We have
Weimaraner

puppies!!!!!

Welcome to Windy Nights Weims & Dobies

Want to learn more about us?
Click one of the links below



Weimaraners
To learn more about our Weimaraners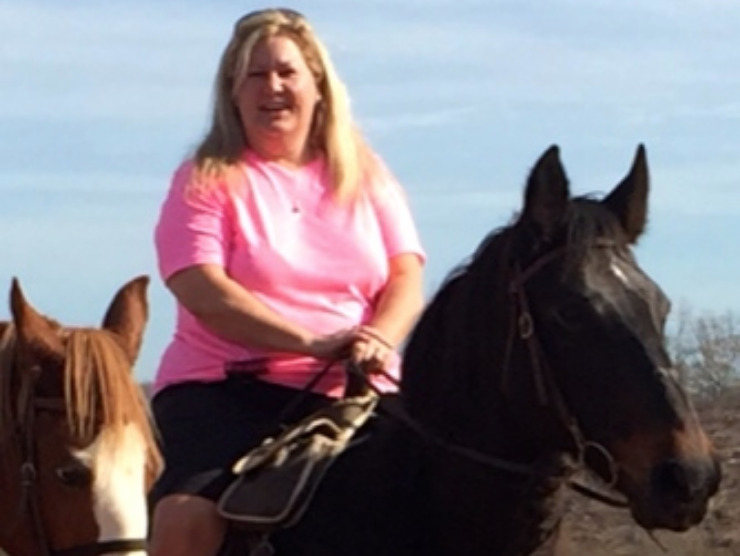 About Us
To learn more about our farm in rural Georgia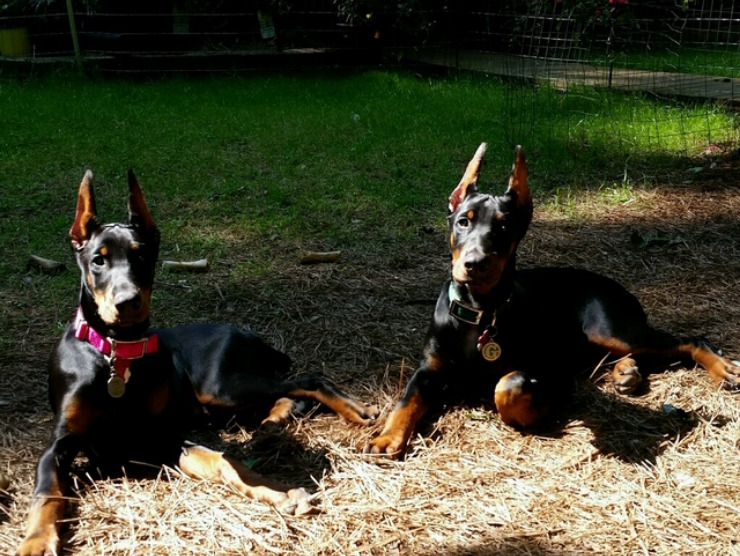 Dobermans
To learn more about our Dobermans
Please feel free to email us for more information on availability of our pups or with any question you may have. We can also be reached by phone at 706-207-4196. When leaving a message please include your name and a good phone number for us to return your call.